Bubble tea is a popular Taiwanese drink that combines tea, sweetened water, and flavoured syrups to create a refreshing beverage. It is often served with tapioca pearls or chewy pearls as an appetiser or snack. Bubble tea originated in Taiwan and has become popular worldwide since its introduction in the early 2000s. Bubble tea is perfect for hot summer days because it is refreshing and cool at the same time.
The Best Bubble Tea Flavor For Beginners
Bubble tea is a popular drink that many people enjoy. There are many different flavours of bubble tea, and each person has their favourite. Some people like sweet and fruity flavours, while others prefer savoury flavours. If you are new to bubble tea, here are some of the best flavours for beginners.
There are many different flavours to choose from when it comes to bubble tea. However, strawberry milk tea is a great option for those just starting because it is sweet but not too sweet. This means that even those who aren't the best tasters can enjoy the flavour. Also, strawberry milk tea is popular because it goes well with most ice creams and toppings.
The creamy and bubbly texture of strawberry milk tea makes it an ideal drink for summertime. Some other benefits of strawberry milk tea as a bubble tea flavour include its high antioxidant content and the fact that it contains vitamins A and C. Finally, the sweetness of strawberry milk tea can be adjusted by adding more or less sugar, depending on your preference.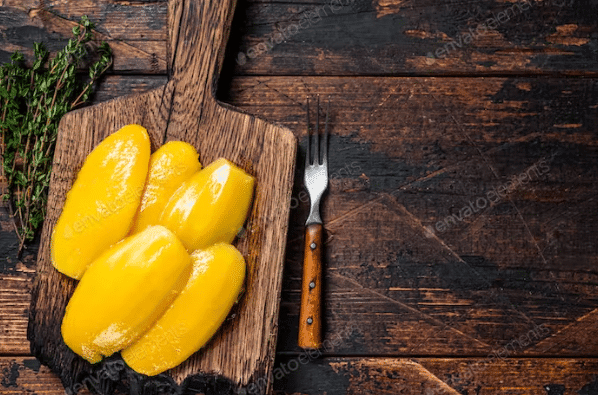 Mango milk tea is a popular bubble tea flavour for beginners. It is sweet, fruity, and has a creamy texture. The mango flavour is prominent, but the tea has a strong base flavour. This makes it perfect for those new to bubble tea who want to try something different without sacrificing taste or quality. Another benefit of mango milk tea is that it is low in caffeine, making it ideal for those looking to cut back on their caffeine intake. It contains a high vitamin C which can help improve your immune system. Additionally, the creamy texture and mango flavour make it a favourite among children and adults.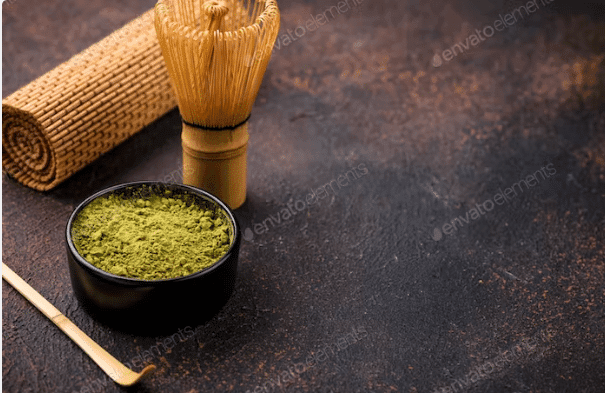 Bubble tea is made by blending tapioca balls with flavoured syrups and milk. The most popular bubble tea flavour is green milk tea, made by steeping green tea leaves in hot water to create a strong and flavorful drink. It has a sweet taste with a hint of bitterness, making it a perfect beverage for iced tea or hot tea. The health benefits of drinking green milk teas are plentiful. They contain antioxidants that protect cells from damage and help to fight cancer cells. Green tea reduces the risk of heart disease and cancer.
If you're looking for a bubble tea flavour that is gentle on your palette and perfect for beginners, taro milk tea is the way to go! This sweet and creamy drink features a delicious taro infusion that provides a unique and satisfying flavour profile. This boba flavour has a sweet and slightly salty taste that is perfect for newbies and those looking for a simple bubble tea flavour. 
Taro milk tea also boasts numerous health benefits, making it a great choice for those looking to improve their overall well-being. It is high in calcium and fibre, which makes it a great choice for health-conscious people. Finally, taro milk tea is also easy to make at home, so you can enjoy its delicious taste without spending too much money. If you're new to bubble tea, this flavour will surely be a hit!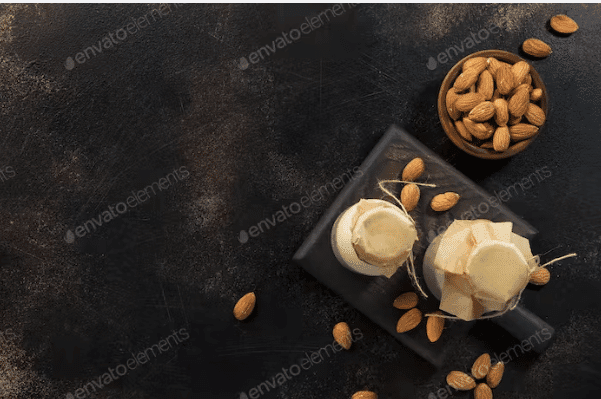 Almond milk tea is a popular bubble tea flavour for beginners. It's easy to make, and the taste is delicious. It is a great choice if you're looking for a Bubble Tea flavour that's light and refreshing. The almond flavour balances out the sweetness of the tea, making it a perfect choice for those new to bubble tea.
There are many benefits to drinking almond milk tea as your go-to bubble tea flavour. First of all, almond milk tea is dairy free, so it can be enjoyed by people who are lactose intolerant or vegan. Second, almond milk teas are high in vitamin E and magnesium, which help support healthy skin and hair follicles. And lastly, almond milk teas are low in sugar and calories, making them an ideal option for those who want to reduce their overall caloric intake.
In conclusion, bubble tea is a delicious and refreshing drink that anyone can enjoy. It is perfect for hot summer days or to cool off on a hot day. Bubble tea is also a great snack or light meal. It is easy to make, can be customised to fit any taste, and is a fun and unique drink that everyone should try at least once.
The best bubble tea flavour for beginners is strawberry. The flavours are delicious and unique, but strawberry is a great starting point. So next time you're in the mood for a refreshing drink, head to one of your favourite cafes and enjoy some bubble tea!
Was this article helpful? Let us know in the comments!
What is the best flavour of boba tea for beginners?
As someone who loves tea, finding a flavour that is both interesting and pleasing to the palate can be hard. For those just starting with boba tea, a few flavours are perfect for beginners. Some popular bubble tea flavours for beginners include green tea, Thai tea, mango, and peach. These three flavours are subtle and not overpowering, which is great for those just getting their feet wet with this delicious beverage.
What is a good boba drink for kids?
There are many good boba drinks for kids, and the best way to decide which one is right for your child is to ask them what they like. Some popular options include fruit smoothies with boba balls, Milo smoothies with boba balls, and bubble tea with soft-serve ice cream. Whatever your child's favourite bubble tea drink, it's likely that a version with boba balls can be made at home easily.
What is the most popular bubble tea shop in the UK?
The most popular boba tea shop in the UK is undoubtedly Bubbleology. Found in Liverpool, the store has become a go-to spot for customers looking for a delicious and unique bubble tea experience. Bubbleology's signature drinks include the Snowball (which is made with lychee, mango and strawberry), the Panda (made with blackberry, blueberry and raspberry) and the Godzilla (made with strawberry, grapefruit and pineapple). The shop's extensive menu also features other favourites like milk teas, fruit teas, smoothies and waffles. Whether you're a bubble tea newbie or a seasoned veteran, Bubbleology is worth checking out!